We specialized in the most advanced metal cutting systems available. We are one of the most well known distributors in the United States.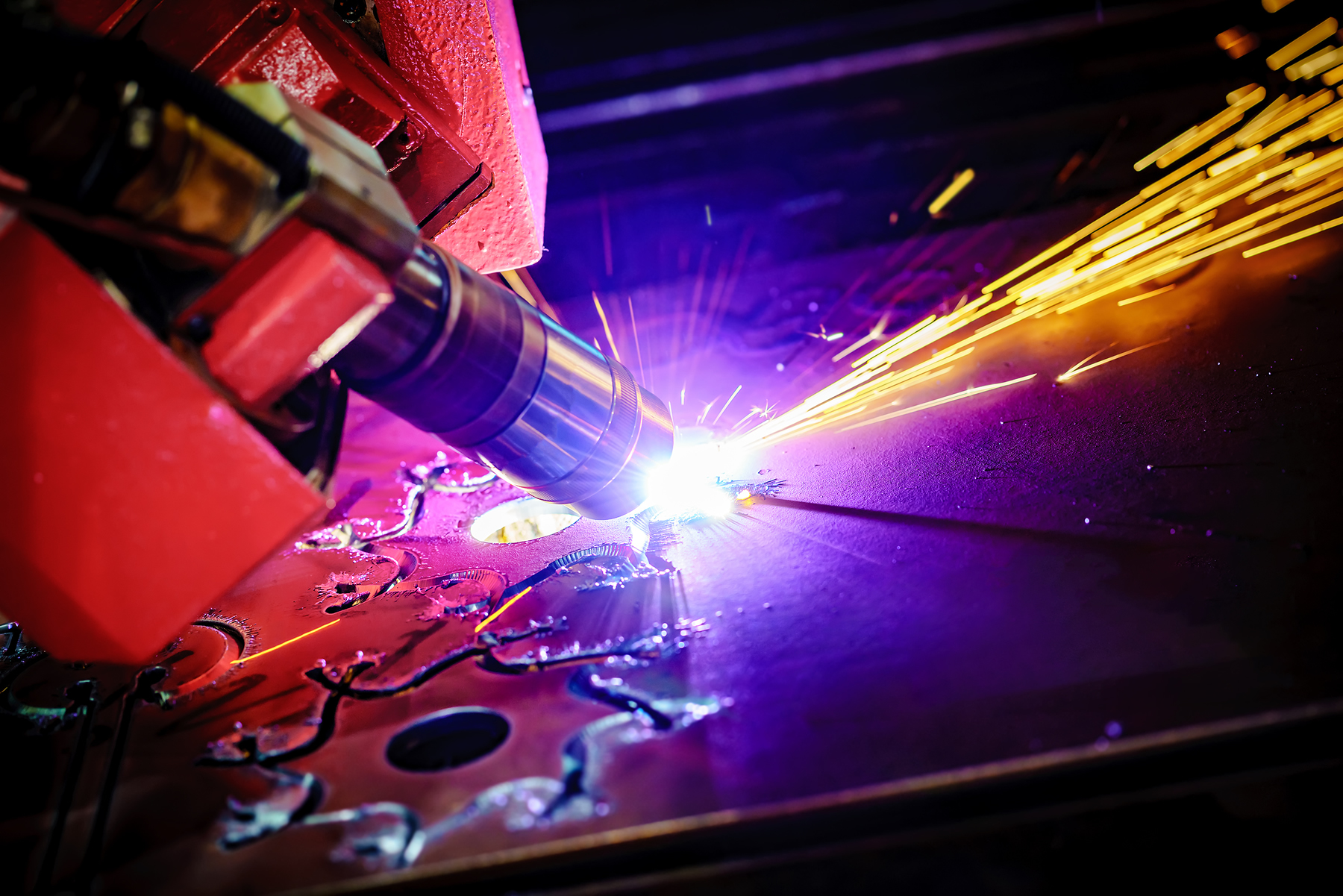 Advance Cutting Systems provides the highest quality tools to our clients.
We bring top expertise to help you address issues.
When Advance Machinery, Inc. was established in 1985 the three founders did not expect that, in only a few short years, the company would expand its distribution to outside the local states of Alabama and Georgia. With the formation of Advance Cutting Systems (ACS) in 1989, the company now has installations in all 50 states and as far away as China.
Through a marketing agreement between machine manufacturer Koike Aronson of Arcade, NY, software writers Micro Application Packages (MAP) of Blackpool, England, and Advance Cutting Systems, the first Ductmaster DM150 plasma cutting machine was introduced. The Ductmaster product line has grown over the years and with the addition of newer models, ACS has continued to remain one of the leading providers of plasma cutting systems.
In 1997, in a continuing effort to remain a leading supplier of sheet metal machinery, ACS introduced the AutoShear and AutoFold Coil Line to the US market. The AutoFold offered a new style of coil line with a compact footprint and high production rates at a very affordable price. Since its introduction, the AutoFold has evolved several times. In addition to the original entry level system, ACS now also markets a full function coil line offering the application of both SnapLock and Pittsburgh seams, and all forms of connectors.
Advance Cutting Systems' Jet-Liner high pressure water jet and i-Liner rotary insulation cutting machines were introduced in 2007. The Spiroformer spiral duct forming machine will be introduced in 2009 that will give ACS a complete line for the HVAC contractor.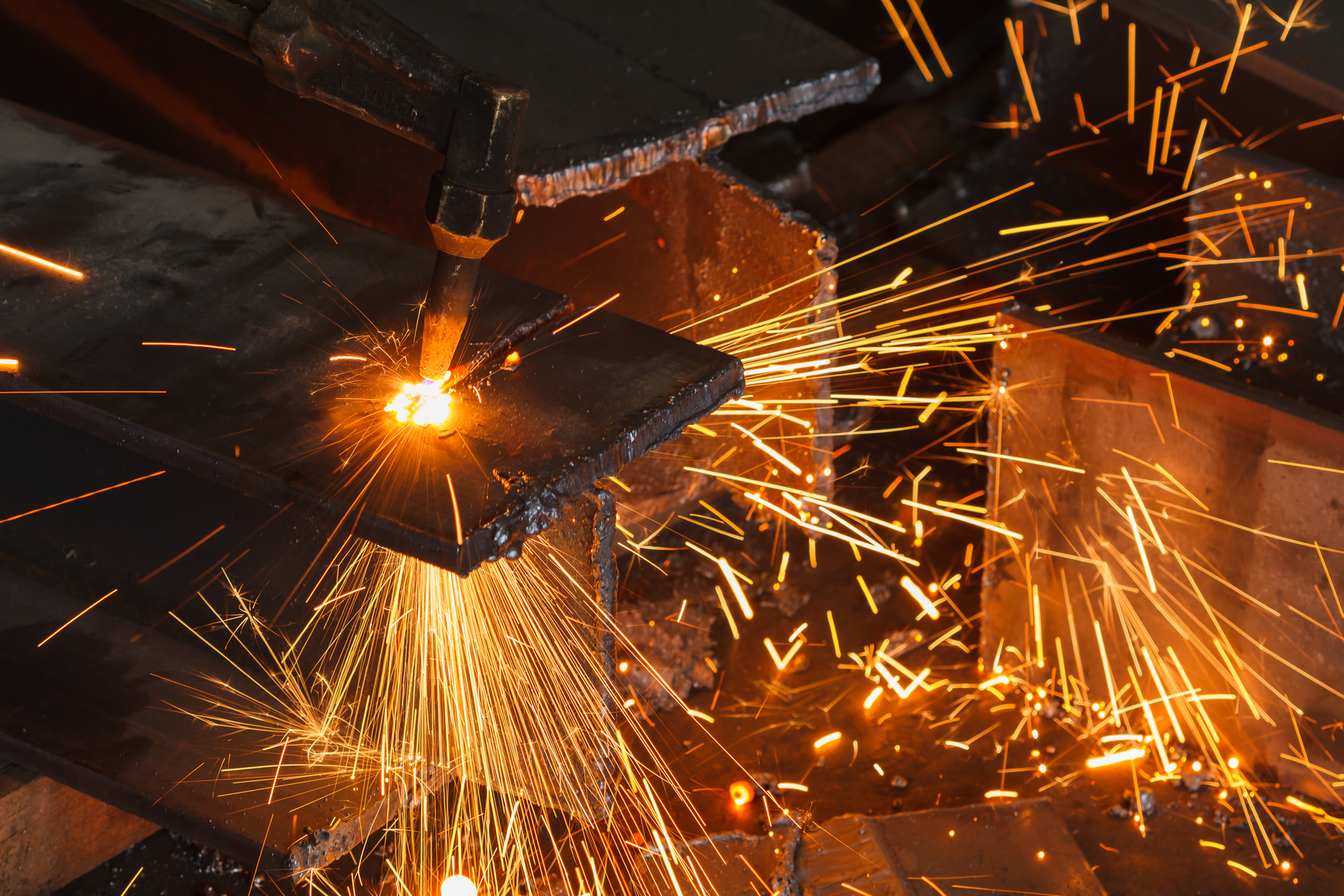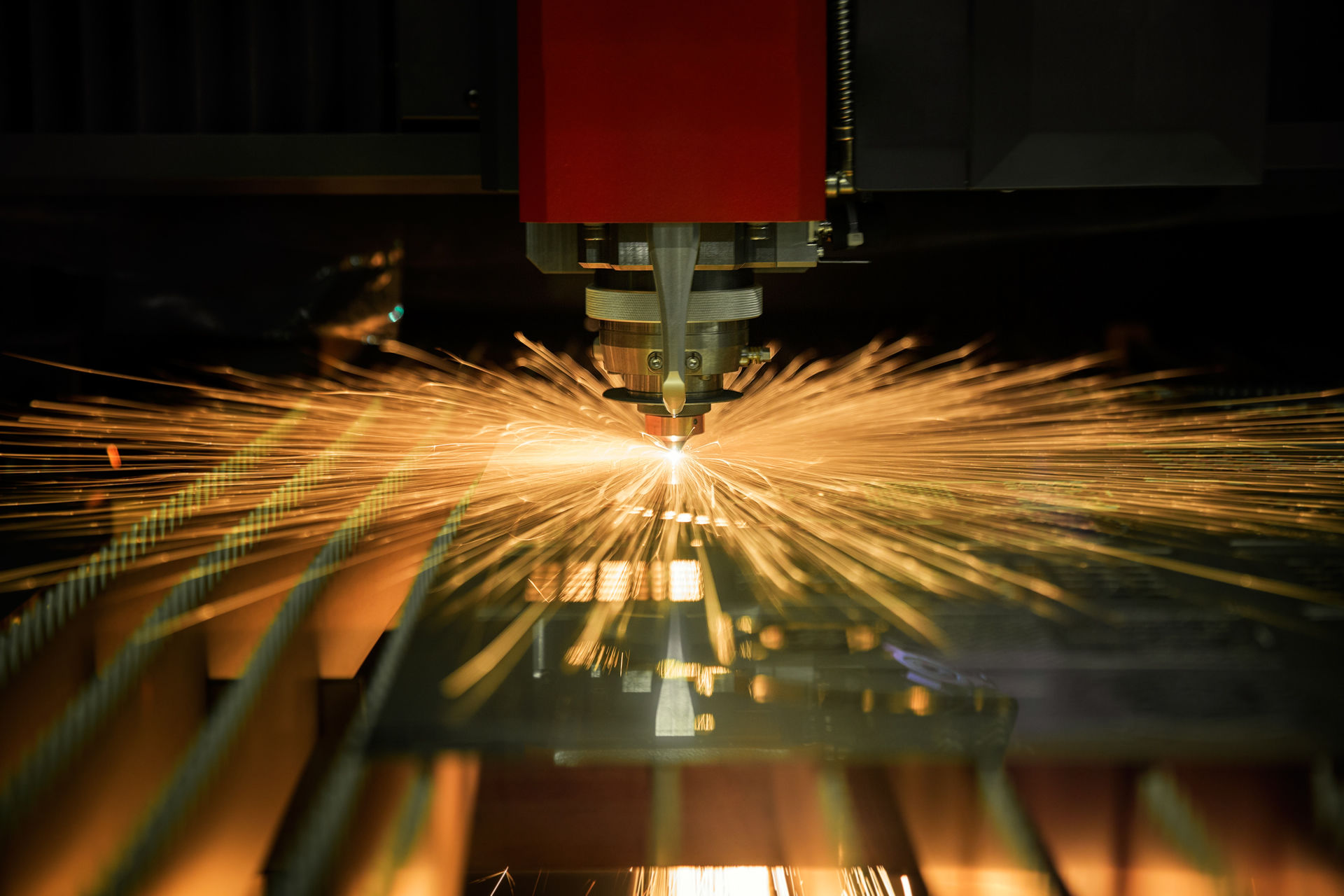 Over the years, ACS has expanded from rented office space into the company owned current location that consists of an office and support building, and a 7,000 sq. ft. Demo and Training Center.
Advance Machinery, Inc. and Advance Cutting Systems have remained market leaders by surrounding themselves with dedicated employees, high quality vendors, hard working dealers and most importantly recognizing that their many great customers are the building blocks of their success.
Advance Cutting Systems would like to thank their vendors: Koike Aronson, Micro Application Packages, AutoFold Systems Ltd., Hypertherm Automation, Kaliburn, WESCAN, DACC and AccuStream for their continued support.